Sunshine, cloudiness, snow cover, find all this information on the three webcams of the territory.
They will allow you to prepare your paragliding, snowshoeing or hiking outings.
Heart of Savoy is:
3 recognized free flight sites (Montlambert, Val lawn, and Chamoux Montendry),
40 hiking routes and 10 themed trails,
9 marked snowshoe trails in the Vallée des Huiles.
Val Pelouse webcam, taken from La Rochette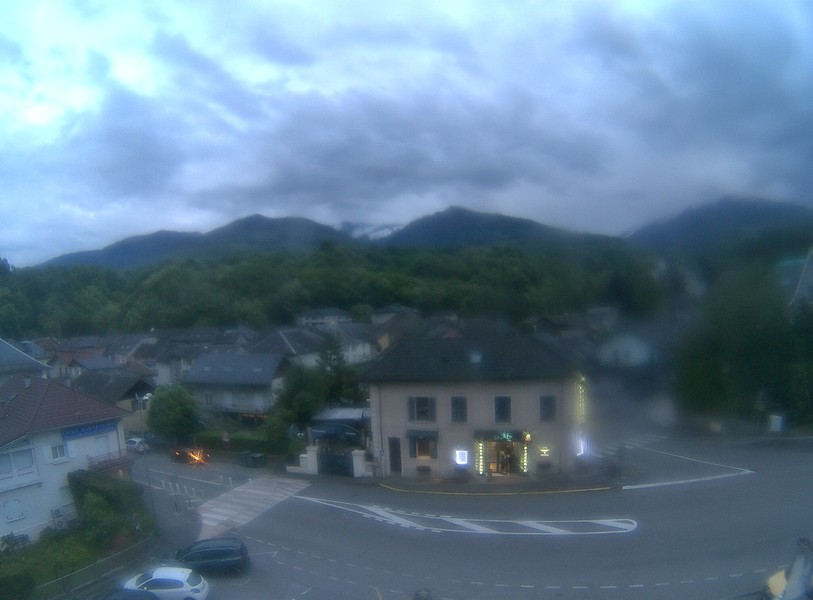 Webcam Montlambert - Arclusaz, taken from Chateauneuf